Dropshipping, as a whole e-commerce sector, has been dynamically growing for the last few years. Low entry barrier, tolerable risk and a wide range of opportunities made it one of the most popular business models of the decade. It is predicted that dropshipping market will grow by nearly 29% from 2019 to 2025*.
However, there are a few things that you should undoubtedly know before you kick off with your own dropshipping business. Let's catch a glimpse of them to make your project successful.
What is Dropshipping?
Dropshipping is one of the most modern e-commerce business models. The retailer doesn't store physical products, but sells items stocked by a third-party vendor. To put it simply, the seller doesn't need to bother themselves with handling the inventory, but focuses only on sales and managing orders. How does it actually work?
The retailer operating in dropshipping model opens an online store. Next, they upload the items available at their vendors' warehouse, with markup added. When a client visits the website and places an order, the seller purchases the item from their supplier who then ships it directly to the customer. Seems simple, right?
Benefits of Dropshipping
In the dropshipping model everyone benefits. The seller doesn't need to handle shipping and inventory management, the vendor offers their warehouse, fully equipped and prepared for storing, for a particular fee. Let's take a look at the other factors that push investors into dropshipping model.
Savings
Dropshipping model doesn't require significant investments. There's no need to build a warehouse, hire employees, deal with shipping companies – and then pay huge overhead. According to 3dcart, e-commerce retailers using dropshipping can be even 50% more profitable than those who have onsite inventory.
Fast kick-off
With no need to build a physical warehouse and organize the inventory, you can start your dropshipping business instantly. Once you find trustworthy vendors, you can open your store and start acquiring customers. Of course, building a strong brand will take some time, but with no packaging and stock management bothering you, you can fully focus on business and quickly get your return on investment.
Flexibility
As an owner of dropshipping-based business, you don't need to be physically present at the store. You can manage your orders from anywhere, working fully online. That's a big deal for those who aim for freedom and work-life balance.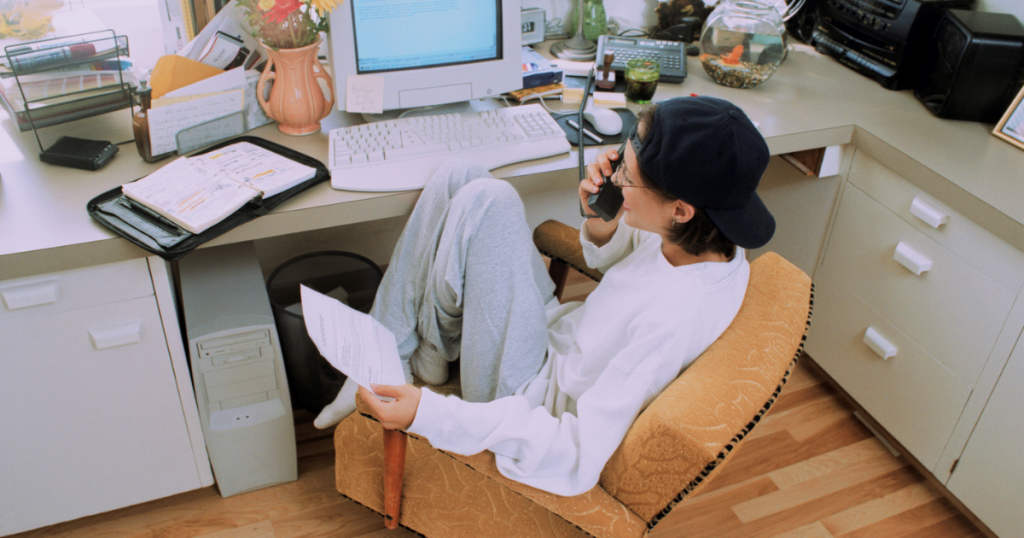 Wide offer
In the dropshipping model you can build a much wider and more appealing offer. You are not limited by a warehouse space, and by cooperating with a number of vendors you can enrich your store with a variety of attractive products. You can also flexibly update your stock by introducing novelties and removing the products that don't deliver results with no financial risk.
Most Common Dropshipping Problems That You May Face
Although dropshipping is undoubtedly beneficial, there are some problems not so widely spoken and discussed. To succeed, you need to be aware of a few drawbacks that may occur and know how to face them.
Competition
Well, competition is inevitable in business. However, as dropshipping has a low entry barrier, it is particularly intensive here. Finding your niche and target group and building up an offer that will satisfy their needs is a key to success. There is also a huge dose of e-commerce knowledge to acquire before you start. You will surely need to learn how to optimize your website to keep it user-friendly, how to decrease the bounce rate and how to manage customer service. But believe us, it's the effort that will pay off.
Supplier-dependency
When starting a dropshipping business, you need to agree that a few things will always stay beyond your control. As you get the products straight from a vendor, you don't have a chance to customize them and make your offer really stand out. Moreover, you also can't be responsible for the errors caused by your partner – but usually it's you who has to explain them to your customers. To mitigate the risk of failures, you need to cooperate with truly trustworthy partners who will not let you down in emergency situations.
Inventory problems
Although processing orders seems to be the majority of jobs which you need to handle, it doesn't mean it will be easy. Imagine having 100 products on your website coming from 5 different suppliers. You need to constantly update them by checking with your vendors whether physical products are available at their stores. You also need to keep an eye on billing and deal with a huge amount of data that needs to be constantly processed. Doing it manually not only takes ages, but also generates a risk of failures leading straight to financial loss and customers' dissatisfaction.
However, there is a way to eliminate data and inventory problems. There are several solutions that you can use to merge the information from your and your vendor's stock to keep it automatically updated. Let's catch a glimpse of them to see how dropshipping automation can transform your business.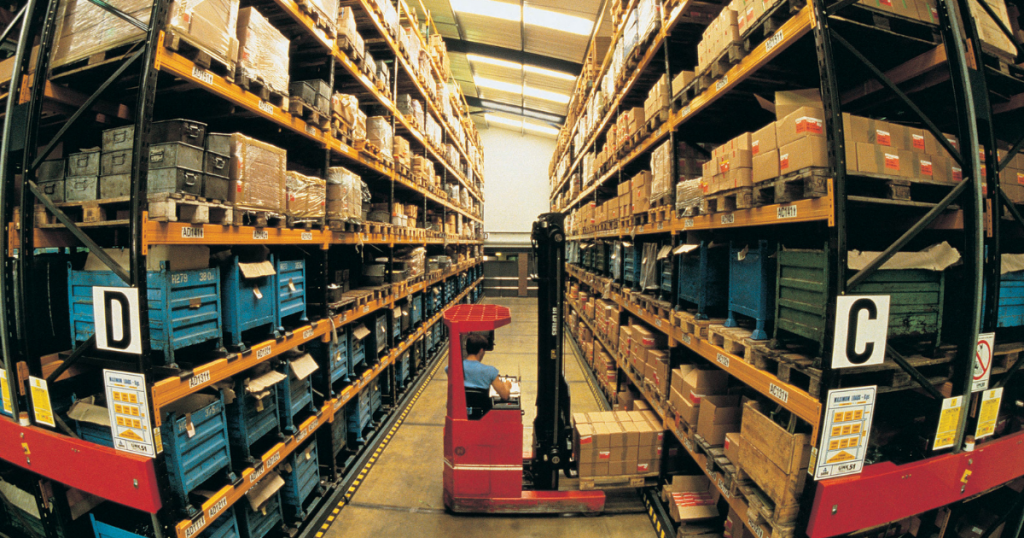 How to automate dropshipping?
Proper automation tools exist not only to provide you with some comfort – they can actually bring your dropshipping business to the next level. With the right software you can reach a level of automation that will let you save time and prevent financial loss generated by human errors. Let's explain it by using a vivid example.
One of our clients needed to import products from websites of five vendors. We provided him with a software that was automatically sending the products to his CRM, together with prices and added markup. The availability and price of each item was being updated every hour. Then, products from CRM were sent to one of his stores. He owned nearly 10 of online shops built on Hikashop and Magento, in a few different languages, and a few eBay and Amazon accounts in addition. When a customer placed an order in one of the stores, it was automatically sent to CRM, and simultaneously also to the warehouse which could start to organize shipping. The client automatically received an e-mail with order confirmation, tracking number and delivery status.
Can you imagine doing all of this manually?
Once we started this machine, all the stores, stocks and orders were synchronized and running automatically, in 90% of cases with no human intervention. Doing it manually would require hiring a bunch of employees and providing them with training and equipment. With automation, the client could avoid overheads and most of the customer-related issues, and focus fully on business development.
So, if you're about to start your dropshipping business, do not be reluctant to use modern tools. Well-managed shop and properly configured automation software will simply make your business scalable and more profitable in the long term. With no need to spend your time on tedious stock management and other manual work, you will be able to focus on strategy and ensure satisfying growth.
To learn more about automation solutions for dropshipping, feel free to contact us. We already transformed a number of e-commerce startups into successful, stable businesses thanks to automation and web scraping services. With our experience, we can advise you on automating your online store to fully explore its potential.
* Source: https://www.grandviewresearch.com/