How to succeed in a highly competitive market? This is surely one of the biggest questions for all e-commerce sellers. Running a successful online business requires careful and detailed competitor analysis, predicting trends, and developing accurate pricing strategies. But how to do it right? Where to get the data from?
Of course, the answer is: from the Internet. However, it might be extremely hard to download it from thousand of online sources without modern automation tools. One of the easiest solutions for this is using web scraping – a software technique extracting unstructured data from websites and converting it into ready-to-analyze form. But how exactly we can use it in online business? Let's catch a glimpse of 5 top data scraping ideas for e-commerce.
Price monitoring
Accurate pricing is crucial for every kind of business. Obviously, it's hard to keep your customers involved when products cost a pretty penny, but on the other hand, keeping prices too low may significantly hurt your profit. In fact, finding the proper balance is never easy. In order to do it right, you need to carefully analyze the pricing and sales data of your competitors.
But there are already millions of existing stores and the market still grows dynamically. As you assume, it's impossible to track all of them manually and keep an eye on every single marketplace. However, there is a solution to make it less tough – and this is the first example of using web scraping in e-commerce.
How can a web crawler help? With a scraping software, you will be able to automatically extract pricing data of your competitors in minutes, regardless of the number of websites. Thanks to this you will receive a huge amount of information in a processed, ready to analyze form, for example, split into brands or product categories. Then you will be able to carefully analyze the strategies of your competitors, observe their promotions and market price fluctuation. You will also note how prices were changing over time and will be able to define trends.
With the help of web scraping, you will easily extract data from thousands of stores and marketplaces. All the prices will be automatically updated, nearly in real-time, so you will always have access to relevant information without any effort. Based on this, you will be able to develop and constantly optimize your pricing strategy to maintain both competitive advantage and satisfying profits.
Customer preferences
Beside the prices, there is more data crucial for e-commerce business development that can be easily scraped. It is related to customer preferences and needs. The Internet provides us with excellent tools to get such information, so it's a crime not to make use of it.
Web scraping will help you to find and analyze a huge volume of customer preferences-related information such as:
best selling products
online reviews
social media posts and discussions.
There is a lot of content appearing on social media every day. Web scraping can help you to analyze what is currently discussed online and extract customer opinions and feedback posted in comments. Thanks to this, you will understand your customers' feelings towards products and brands and will be able to optimize your assortment and promotion strategy.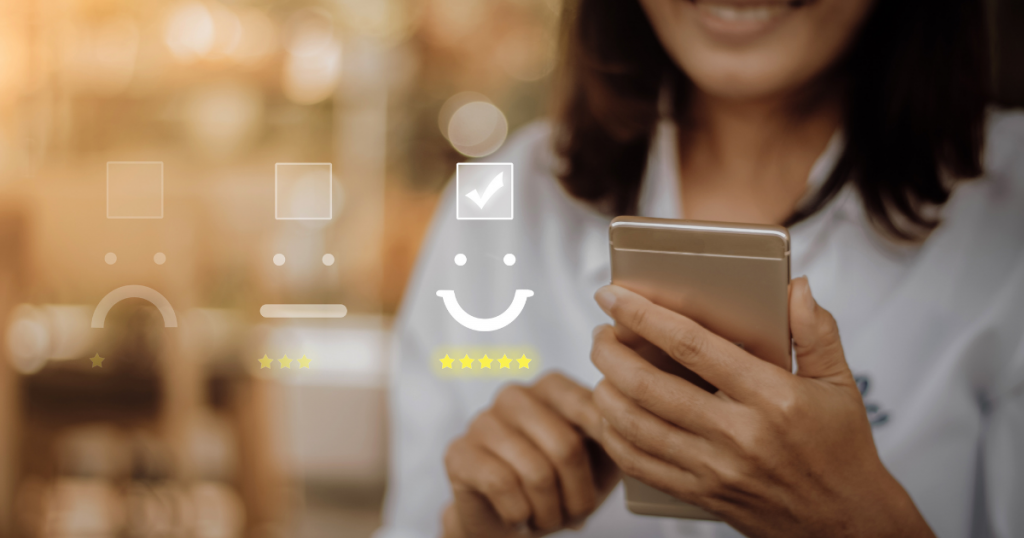 Demand planning
Unless you're using a dropshipping model, supply chain organization is of the utmost importance for your business. In e-commerce, there's always a risk of ordering too much but selling too little. And if this happens, you're simply on the way to a significant loss.
To avoid it, you need to prepare a predictive analysis of market and business measures. With web scraping, you will be able to analyze market trends, observe what is sold by competitors and what are the most popular products. Then you will be able to foresee the demand for particular goods and to plan your purchases accordingly. Thanks to this you will obviously increase your profit and dedicate more money to investments.
Content optimization
Although everyone knows that content is king, it's probably even more crucial for your e-commerce store than you suppose. Done right, it will answer your customers' questions, generate traffic to your website, and supports sales. However, to achieve all of this, it's a must to get to the front page of Google search results.
It's not a surprise that consumers search for products online. Unfortunately, most of them consider results only from the first page. This means that being on the second one simply makes you lose a significant number of leads – and lots of money, of course. So, if you wish to lift your sales to a satisfying level, you must never neglect SEO.
With web scraping software you can easily and automatically analyze content on top-ranked websites, including:
top popular keywords
long-tail keywords
meta descriptions
meta titles
backlinks (Google algorithm promotes pages linked on other websites)
keywords to avoid (confusing or unpopular).
Thanks to this, you can learn what and how exactly your audience is searching online. Then you will be able to write your texts accordingly and stop losing money on producing content that doesn't have a chance to work. Using web scraping for SEO optimization will help you to follow the algorithm's criteria and obviously attract bigger organic traffic.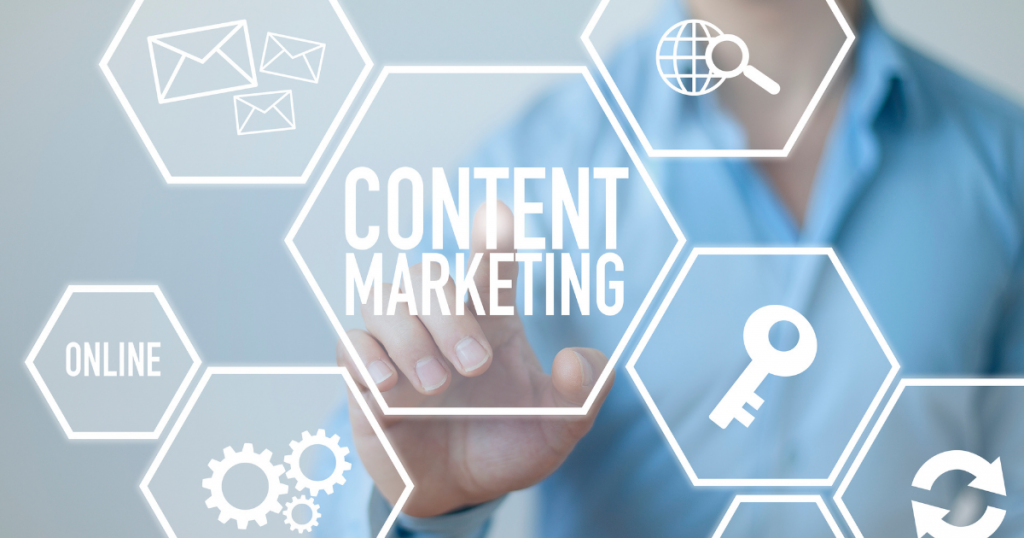 Customer acquisition
At the end of the day, all marketing-related activities have only one goal: lead and sales generation. Obviously, you can use web scraping to extract contact data of potential leads directly from thousands of websites and social media channels. We wrote more about this solution in our article: 5 Ideas of How to Use Web Scraping For Business Development.
However, there is also another way for using web scraping for lead generation in e-commerce. You can also scrape reviews and complaints on social media of your competitors, posted by unsatisfied customers. Then you will have a chance to reach out to them with an alternative offer in a comment or a private message. It will provide you with the opportunity for immediate customer acquisition and building a competitive advantage.
Summary: How to use web scraping in e-commerce?
To shortly sum up, building a competitive advantage in a rapidly developing market without automation tools might be truly difficult.
Web scraping helps you to quickly and fully automatically:
Extract specific price and competitors-related online data
Develop and optimize pricing and promotion strategies
Compare your offer with your competitors
Organize and improve your demand planning and supply chain
Lift your position and build a competitive advantage.
To learn more about web scraping, feel free to contact us. We will provide you with specific tips on how to use web scraping tools for your e-commerce business in order to skyrocket your sales results.